List of hotels and shops
West Wing B1F
Barber La Pascal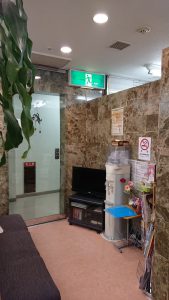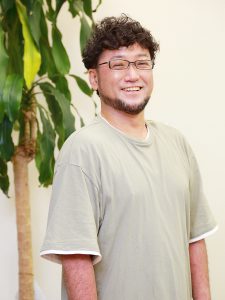 Business Hours
Weekdays 10:00 AM – 8:00 PM
Weekends and holidays: 9:00 AM – 7:00 PM
Regular holiday
Every Monday and Tuesdays of the 2nd and 3rd week Closed day details.
Address: B1F, KSP West Building, 3-2-1 Sakado, Takatsu-ku, Kawasaki-shi, Kanagawa
Phone: 044-819-2055 (KSP ext.)
We accept reservations by phone.
Parking lot
1 hour for purchases of 1,000 yen or more
2 hours for purchases of 3,000 yen or more
Parking is free of charge.
Translated with www.DeepL.com/Translator (free version)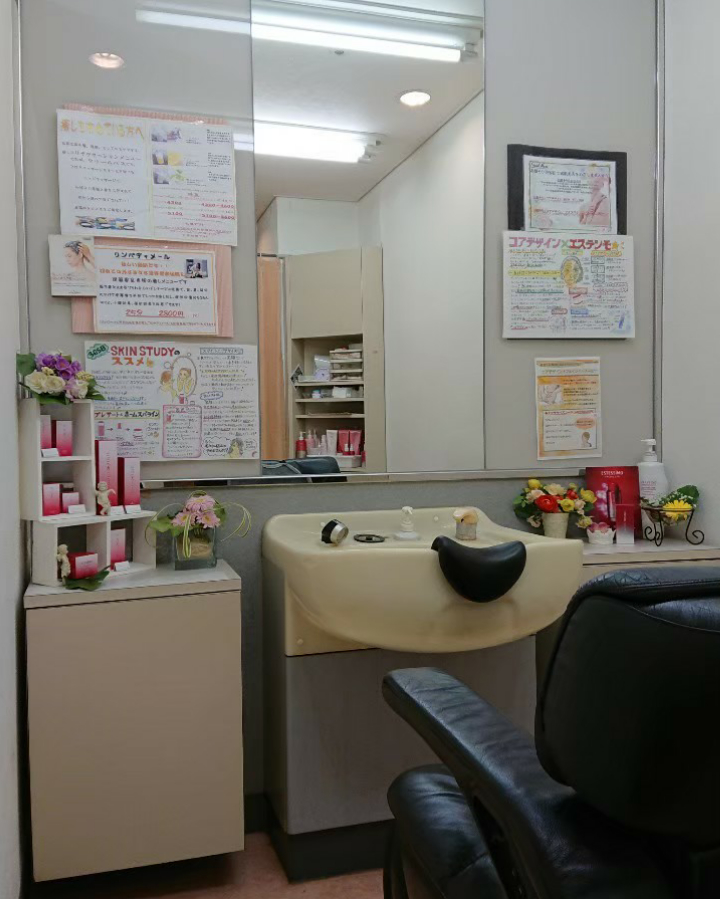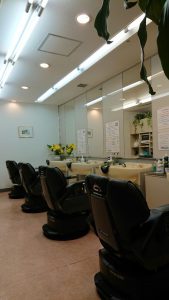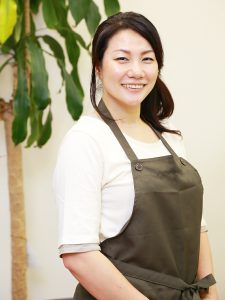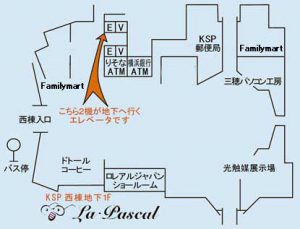 Men's MENU
Women's MENU
Coloring Course
Cut course
Cut, shampoo, shaving and massage: 3,800 yen
Cut, shampoo and massage: 3,500 yen
High school students: 3,300 yen
Junior high school student: 2,800 yen
Elementary school students from 1,400 yen
Boys 1,400 yen and up
Girls 1,800 yen
Reservations required, female staff available
Does your skin feel tired?
Beautiful skin + dullness removal and moisturizing
Let's gently care for your skin with an effective pack.
Shaving and massage: 3,800 yen
Bridal shaving 7,500 yen
Facial shave only 2,300 yen
Facial massage only 1,800 yen
-Option / In addition to the above menu
Soft gommage 500 yen
Enzyme pack / Moisturizing pack 500 yen each
Tourmaline pack / Kissing 500 yen
Ultrasonic (7 – 21 min.) 500 – 1,500 yen
Shave the nape of the neck, shoulders, back and chest 2,000 yen
Both arms (shaved from shoulders to fingertips)
With soft massage 2,000 yen
Bridal shave course 7,500 yen
Shaving of the face, nape of the neck, shoulders, back, and chest area
Shaving and face massage
In addition to the above menu
Other options are also available.
Female staff in charge in a private room
Reservation requiredTranslated with www.DeepL.com/Translator (free version)
Coloring, cutting, and shaving
Massage 8,300 yen
Perm・Cut・Shaving
Massage from 7,800 yen